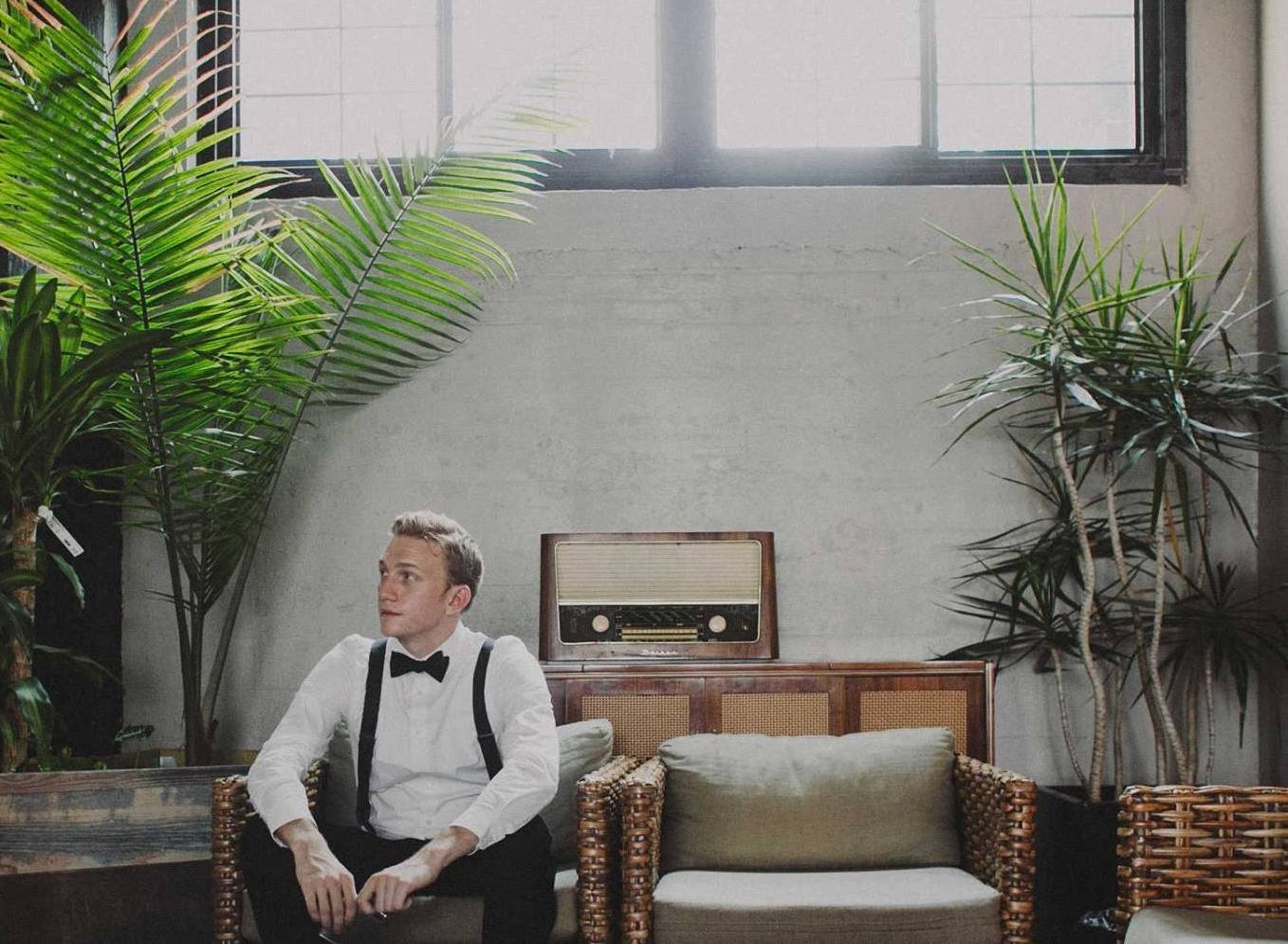 About Me
Product & Team - My true passion lies in working with people who are just as crazed as I am, giddy to build something huge. My focus is UX and product strategy, bringing vision and structure to teams of all sizes. With 6+ years in UX/UI design, and launches in the EU and US, I excel at building products users obsess over. Mobile, web, social, e-commerce, SaaS, IOT, commercial and consumer products, all of these are in my portfolio.
With a formal background in research psychology, I graduated with studies in usability and cognition. My father was a software engineer and because of this I always sought to understanding of why we feel comfortable with specific digital and physical interactions. I harness this foundation in every product I build. I surf, snowboard, fly drones, and generally just like talking to people.
Launching something cool? Need help with UX issues or product design? Maybe just want to mess around in virtual reality a bit...
Let's chat.